Plumbing Box Hill
The proficient Doherty Plumbing team, aided by licensed plumbers, swiftly tackled stormwater pipe breakages in Box Hill. With precision, we cleared out obstructive tree roots and dirt from the stormwater drain. Further expertise was applied to repair the damaged sections of the pipe. This diligent intervention efficiently restored the drain's proper function, underscoring our dedication to resolving issues effectively within the local community.
As the chills of winter give way to the gentle warmth of Melbourne spring, it's time to wake up your plumbing from its slumber and get it ready for the new season. Just like you'd switch out your heavy blankets for lighter ones, your plumbing system needs some attention to smoothly transition into the changing weather. Let's take a closer look at a step-by-step guide on how to prepare your plumbing for the spring season.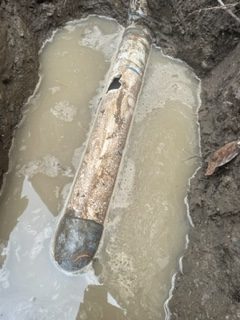 Step 1: Thawing Out from Winter
Before you dive into spring plumbing preparations, make sure your plumbing has fully thawed from the cooler temperatures and wet conditions. Blocked pipes can lead to burst pipes and other issues. Check any exposed pipes for signs of freezing or damage. If you notice any problems, it's a good idea to call a professional plumber to assess and fix the situation before proceeding with your preparations.
Step 2: Clearing the Pathways
Just as you tidy up your outdoor spaces for the upcoming barbecues and gatherings, your plumbing pathways need a similar clean-up. Examine your gutters and downspouts for any debris like leaves and twigs. These can lead to clogs and water backup problems, potentially causing damage to your home. Cleaning your gutters and downspouts ensures that rainwater can flow freely and safely away from your house.
Step 3: Tap Checkup
With the onset of spring, it's time to inspect your outdoor taps and hoses. The warmer weather means you'll likely be spending more time in your garden or washing your car. Turn on the taps and hoses and watch for any leaks or drips. If you spot any issues, address them before you start using these fixtures regularly during the spring months.
Step 4: Your Hot Water Heater's Turn
Your hot water heater has been providing you with wonderful hot showers during the colder months, and now it's time to show it a little love. Adjust the temperature to a comfortable level for the upcoming season. Flushing your water heater can help remove sediment build-up, which can enhance its efficiency and extend its lifespan. If you notice any signs of wear and tear, consider scheduling a maintenance check with a professional plumber.
Step 5: Tending to Drains
As spring rains start to fall, it's important to ensure your drains are ready to handle the extra water. Check your indoor drains, including sinks and showers, to ensure they are flowing smoothly. A quick pour of hot water down these drains can help clear away soap scum and debris. Don't forget about your floor drains, particularly if you have a basement or lower level, as they need to be prepared for any potential excess water.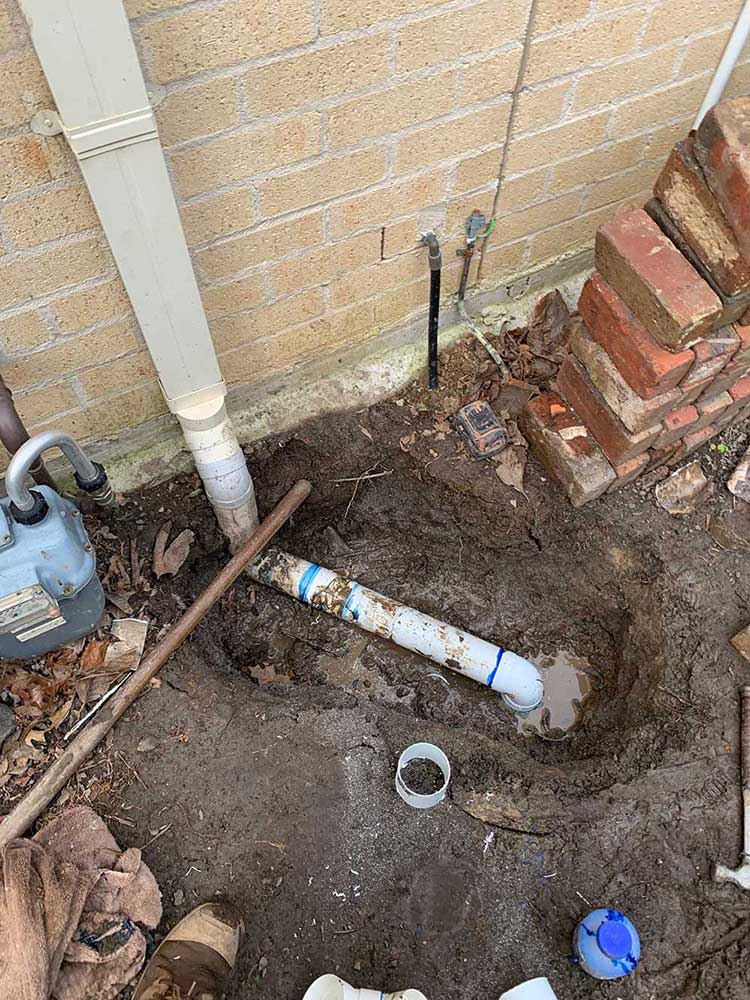 Step 6: Embrace Sustainability
Spring is the perfect time to adopt eco-friendly plumbing practices. Consider installing water-saving taps and showerheads to reduce water usage without sacrificing your comfort. Address any leaky taps promptly, as even small leaks can waste a significant amount of water. Additionally, explore rainwater harvesting options to water your garden, helping both your wallet and the environment.
Step 7: Arrange a Professional Inspection
While you can handle many spring plumbing tasks on your own, it's wise to schedule a professional inspection. Spring is an ideal time to have a licensed plumber examine your entire plumbing system. They can identify potential issues that may not be obvious and provide expert recommendations for maintenance and repairs.
Step 8: Keep a Record
Much like maintaining a garden journal, keeping a plumbing record can be invaluable. Note down inspection dates, repairs, and any changes you make to your plumbing system. This record will serve as a helpful reference in the future and help you stay organized with your plumbing upkeep.
Get your plumbing ready for the Melbourne spring involves a combination of attentive inspection, gentle cleaning, and proactive maintenance. By following these steps, you're ensuring that your plumbing system can handle the shifts in weather and temperature seamlessly. Just as you look forward to the blooms and sunny days of spring, your plumbing will be ready to provide you with a comfortable and hassle-free season. So, roll up your sleeves, grab your tools, and let's welcome the Australian spring with plumbing that's as vibrant and fresh as the season itself.
Spring Cleaning for Your Drains with Doherty Plumbing Solutions in Melbourne
With the beauty of spring in the air, it's time to spruce up not only your home but also your drainage system. If you're feeling a bit lost about where to begin with your spring drain cleaning, don't worry – Doherty Plumbing Solutions is here to help!
We're your go-to experts for those stubborn clogged drains in Melbourne.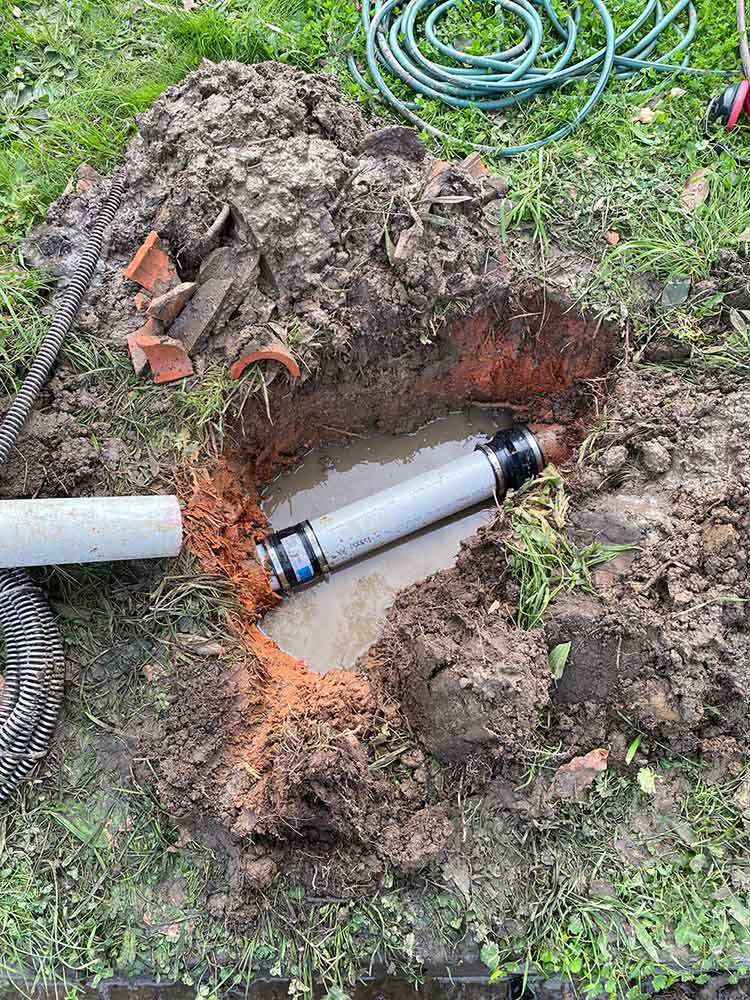 Our team of skilled and licensed plumbers understands the importance of getting your drains ready for the lively spring season. We're here to chat with you and come up with affordable and practical solutions to tackle those pesky blocked drains. Plus, we're not just about fixing the immediate issue; we're all for preventing future problems too. Our team can guide you on regular cleaning and maintenance to keep your drains flowing smoothly all year round.
Eager to see where our drain experts serve? Check out our various locations in Melbourne right here: https://www.dohertyplumbingsolutions.com.au/areas.html
And hold on tight because we've got a whole array of drainage plumbing services lined up for you. Ready to dive in? Discover the full range of our offerings right here: https://www.dohertyplumbingsolutions.com.au/blocked-drains-melbourne.html
To chat with our friendly team about how we can help you find a long-lasting solution for your drain concerns, don't hesitate to reach out to Doherty Plumbing Solutions today.
Let's get your drains spring-ready and flowing smoothly!
To discuss how we can assist you to find a long-term solution, contact the friendly team at Doherty Plumbing Solutions today: