Plumbing Camberwell
In Camberwell, our proficient Doherty Plumbing crew, supported by licensed plumbers, adeptly conducted hot water unit repairs. We efficiently replaced a faulty gas control valve, ensuring the unit's optimal performance. This skilled intervention restored the hot water supply promptly, showcasing our commitment to effective solutions for the community's comfort and convenience.
Hey there, spring enthusiasts! As the warm breeze starts tickling our noses and flowers show off their colours, it's time to give our plumbing some extra love. Just like we clean our rooms and get ready for the fun of spring, our plumbing needs a little TLC too. Here are the top five spring plumbing tips that even the kids can understand!
1) Say Goodbye to Slow Drains
You know how sometimes the water in the sink takes forever to go down? It's like when a turtle races a rabbit – super slow! That's because there might be gunk and yucky stuff blocking the way. Let's clear them out, so the water can zip down the drain like a slide at the park.
2) Showers Need Love Too
Have you ever seen water in the shower taking its sweet time to disappear? It's like it's playing hide and seek with us! But don't worry, we can fix it. Just like you clean up your kids toys, let's clean up the shower drain from all the hair and stuff that's causing the trouble.
3) Happy Toilets Make Happy Homes
Uh-oh, sometimes the toilet gets a bit grumpy and doesn't want things to go away. That's when it might get all bubbly and messy. We can make it happy again by being careful about what we put in there. Remember, only toilet paper goes on this adventure!
4) The Mystery of Low Water Pressure
Ever turned on the tap and only a tiny bit of water came out? It's like a tiny trickle, right? Well, that's because the pipes might be rusting or clogged with gunk. We'll need to clean them up so the water can flow out nice and strong, like a superhero!
5) Gutter Care for Grown-Ups (and Kids too!)
Guess what? The roof and the gutters need some love too. Leaves, sticks, and all sorts of things like to hang out there. It's like a treehouse for debris! We need to clean them up twice a year, especially when the weather changes, like from winter to spring. That way, water can flow freely, and everything stays happy.
So, as we hop, skip, and jump into spring, remember that our plumbing needs a little attention too. By saying goodbye to slow drains, keeping showers happy, being nice to toilets, fixing water pressure, and helping grown-ups with the gutters, we're making sure our home dances to the happy tune of springtime. Let's keep the fun flowing, just like water in a slide at the FUN park!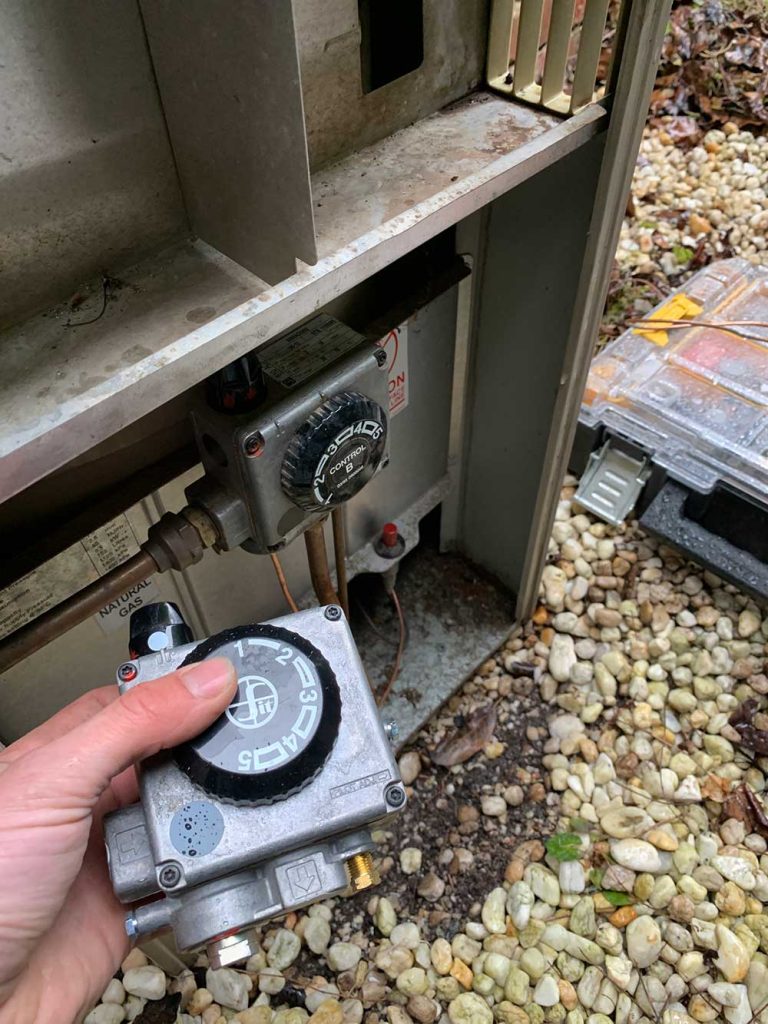 Doherty Plumbing Solutions – Your Emergency Drainage Heroes in Melbourne
Feeling a bit lost about where to start with that spring cleaning for your property's drainage system? Well, worry not, because Doherty Plumbing Solutions is here for you! We're the go-to experts for those pesky clogged drains in Melbourne.
Our team of skilled and licensed plumbers is all ears to your drainage woes. We know how important it is to keep things flowing smoothly, especially as the seasons change. We'll chat with you and come up with affordable and smart solutions for those blocked drains. We're not just about fixing the issue at hand – we're into prevention too. We'll make sure your drains stay happy and unclogged all year round.
Curious to see where our superhero plumbing services reach? Check out our different locations in Melbourne: https://www.dohertyplumbingsolutions.com.au/areas.html
And if you're thinking, "Okay, what else can these plumbing heroes do?" Well, hold onto your hats because we've got a whole range of drainage plumbing services lined up: https://www.dohertyplumbingsolutions.com.au/blocked-drains-melbourne.html
To chat with our friendly team about how we can swoop in and save the day for your drainage problems, get in touch with Doherty Plumbing Solutions today. Your pipes will thank you!
To discuss how we can assist you to find a long-term solution, contact the friendly team at Doherty Plumbing Solutions today: